Venue & Hotel Information
Conference Venue & Hotel
10100 International Drive,
Orlando, FL 32821
(407) 352-1100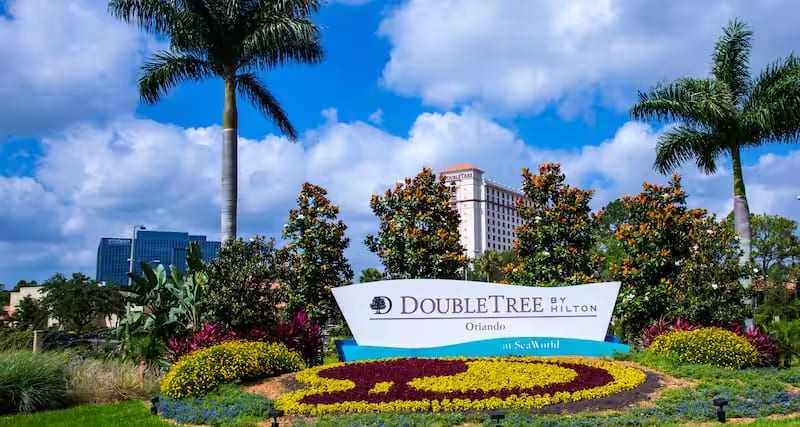 Hotel Reservations
The hotel is sold out.
Currently the hotel is completely sold out. We are working on getting another booking link for hotels close by.
We are also currently working with the hotel to provide a discounted parking rate since there are no rooms available.
We will keep you updated here when updates become available.
Search Nearby Hotels
Map & Directions
Click
here
for directions & transportation.
Airport
Orlando International Airport
Daytona Beach International Airport
Hotel Amenities
Complimentary Internet in Guest Rooms and Hot Spots in meeting spaces
Reduced Self- Parking at $15 per day
Complimentary Gym access for length of stay